It's that time of the year for breaking football news, we are delighted to announce that this season we will be sponsoring the under 7's team at Horsforth St. Margaret's FC. Good luck to the "Titans" this season.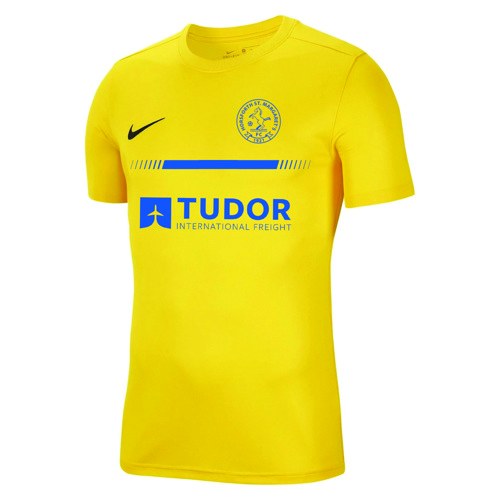 About Us - Tudor International Freight 
If you have any queries or have any questions relating to the movement of goods internationally, please contact us at Tudor International Freight, on 0333 1234 747 or email sales@tudorfreight.com.
Established in Horsforth, Leeds, back in 1991, we are a logistics company who are experts in road, air and sea freight. We transport goods to most major cities, towns and suburbs across all 6 continents. We go over and above to ensure that our client's products, goods and cargo are transported around the world safely and successfully. We are a family business, based in Horsforth, Leeds, West Yorkshire and are passionate about the local culture; which is why we are sponsors of the Horsforth Horse.