We look forward to the return fans inside Elland Road stadium this season, which creates the unique atmosphere the Premier League is celebrated for around the world.
Good luck to the players, Marcelo and the management team at Leeds United this season.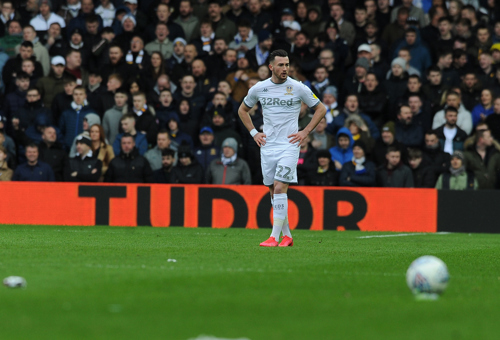 About Us - Tudor International Freight
Established in Horsforth, Leeds, back in 1991, we are a logistics company who are experts in road, air and sea freight. We transport goods to most major cities, towns and suburbs across all 6 continents. We go over and above to ensure that our client's products, goods and cargo are transported around the world safely and successfully. We are a family business, who are still based in Horsforth, Leeds, West Yorkshire.
If you have any questions about how best to manage your freight requirements, please do feel free to contact us at Tudor International Freight, on 0333 1234 747 or email sales@tudorfreight.com.